Great power and maneuverability at your fingertips
THEY ADAPT TO ALL TYPES OF POSTS REGARDLESS OF THE TYPE OF MATERIAL
Visit our YouTube channel
CABLE BURIER FOR ROBOT LAWN MOWER
IBERFENCE IBF-400
Perimeter cable burier for robotic lawnmower Iberfence IBF-400 with Loncin OHV 196cc 4.1 kW gasoline engine is ideal for burying cables for robotic lawnmowers. Save time and the tedious work of manual burying. Thanks to the versatile adjustable handlebars, all users can easily master even hard-to-reach areas.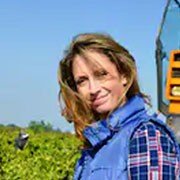 Maite
Leon, Spain
We have problems with animals entering our farm and attacking livestock. With the IBF-82 nailer we have managed to install treated pine posts to fence off the property. The post has been perfectly nailed and has resisted the animals' attempt to break the fence.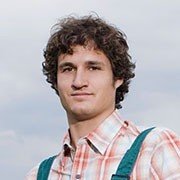 Marco R. Calabrese
Salento, Italy
We are a family of entrepreneurs dedicated to the production of wine in southern Italy. The Iberfence post nailer has allowed us to replace wooden trellis posts with metal ones in record time, having to resort to fewer employees and less work time.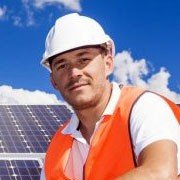 Add Dubois
Hoardt, France
Ideal for the installation of photovoltaic poles. It does not require previous or subsequent work in the field, which has considerably reduced labor and material costs.
DOUBTS OR INQUIRIES? CALL US